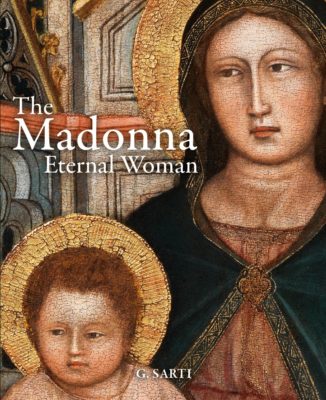 THE MADONNA, ETERNAL WOMAN
The Galerie G. Sarti is pleased to welcome you to THE MADONNA, ETERNEL WOMAN, an exhibition which brings together thirty-one Madonnas, ranging from 1330 to 1530.
The Exhibition will be open from September 14th to December 20th 2019 at the Galerie G. Sarti, 137 rue du Faubourg St Honoré, 75008 Paris.
Tel. +33 (0)1 42 89 33 66 – giovanni.sarti@wanadoo.fr
From Monday to Friday 10h-13h and 14h-18h30 ; Saturday 14h-18h.
Catalogue in English, 172 p.